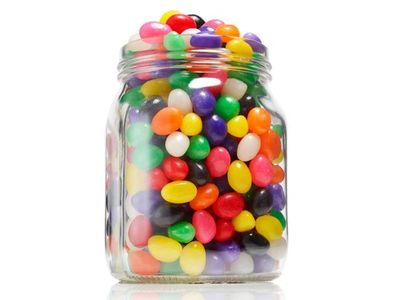 Like Jelly Beans In A Jar "Healthy Golf" Offers "MANY" NEW IDEAS!
1. Bi-Axis Golf Swing: Favorably Review By BEN HOGAN & KEN VENTURI.
2. "SPOT" PUTTING -- Now Used By Champions!
3. GOLF WINDOW: The New "CUBIC MODEL" For Swing Instruction.
4. HOGAN's "TWIST!" -- Perhaps, The Most Significant "Hidden Key!"
5. HOGAN's BACK HAND "45" CROSS GRIP!